How Can We Help You?
Help is just a click away. Here are a few ways we can help:
Imprint Enterprises is an industry-leading provider of barcode printers, scanners, verifiers, software, RFID, labeling, warehouse, repairs & maintenance solutions.
Our dedicated sales & support staff offers you hands-on and innovative solutions to your most challenging barcode scanning, verification, and printing needs. Imprint has you covered. Our expertise supports multiple industries including Manufacturing, Food & Beverage, Chemical, Cannabis, Logistics, Medical & Pharma, Co-Packaging, and more. Please take a moment to learn more about how partnering with Imprint Enterprises can become your best choice for hardware, software, services, and complete turnkey solutions.
Barcode Scanners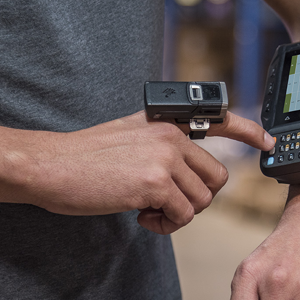 Wearable Scanners
Incorporating barcode technology provides greater accuracy in real-time. You can grow your business with the ability to process more inventory and data to create more orders in less amount of time, while ensuring safety and compliance are addressed every step of the way. Why wouldn't you want to...
read more
Our Latest Training Webinars
Educational Webinars
Imprint is committed to keeing you informed and up to date on the latest techology & techniques
In cooporation with our partners, we strive to help you make the most of the most cutting edge technology. Our goal is to offer you information and training not offered anywhere else in the barcode industry.
We Appreciate Your Trust & Business!